Saratoga Springs, New York
Saratoga Springs

High School

, Class of '75
Welcome to the Saratoga Springs High School Class of 1975 web site
60,819 page hits to date and counting!
Welcome 2020
A new year and a new chance for the Saratoga Springs High School Class of 1975 to stay connected!
We've scattered far and wide since that day in June 1975 when we crossed the stage at the Saratoga Performing Arts Center in our blue and white graduation gowns and caps. But luckily for us, the digital age means we can stay close even if we're physically worlds apart. When we launched this website, we saw it as a way for classmates to keep in touch and, in some cases, reconnect. We hope that's happened for each of you.
VISIT US ON FACEBOOK: www.facebook.com
NEW ANNOUNCEMENT
It's that time! 2020 is here and the reunion committee has already been hard at work planning #45. We have some new ideas and additional members.
This reunion will also have a theme with raffles, silent auction and much more....Follow the clues on our Facebook page.
We try to keep ticket prices low and affordable so we hope we can count on everyone's help to not only supplement the additional costs of the reunion, but to also fund the class scholarship for another 5 years.
So if you wish to make any donations, whether it's money or items to raise money, just contact any one of us and we would be grateful for the help. Thank you to all.
ALMA MATER

Here's To Thee, Our Alma Mater
Saratoga High;
Long Ago Our Father Flung Her
Banners To The Sky.
White They Chose For Purpose True;
For High Honor, Added Blue;
Now We Pledge Ourselves Anew
To Saratoga High.

When Our High School Days Have Ended,
And We've Said Good-bye,
Still We'll Cherish Fondest Memories
Of Saratoga High.
While Her Colors Wave Above Her,
Students Far And Wide Will Love Her,
May Our Lives Be Worthy Of Her,
Saratoga High.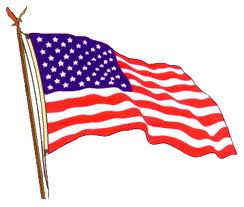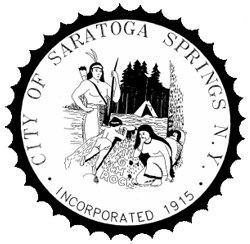 This should bring back a memory or two --
The history of Saratoga Vichy water
http://www.sswc.com/our-history.html
WATCH THE SARATOGA LIP DUB -